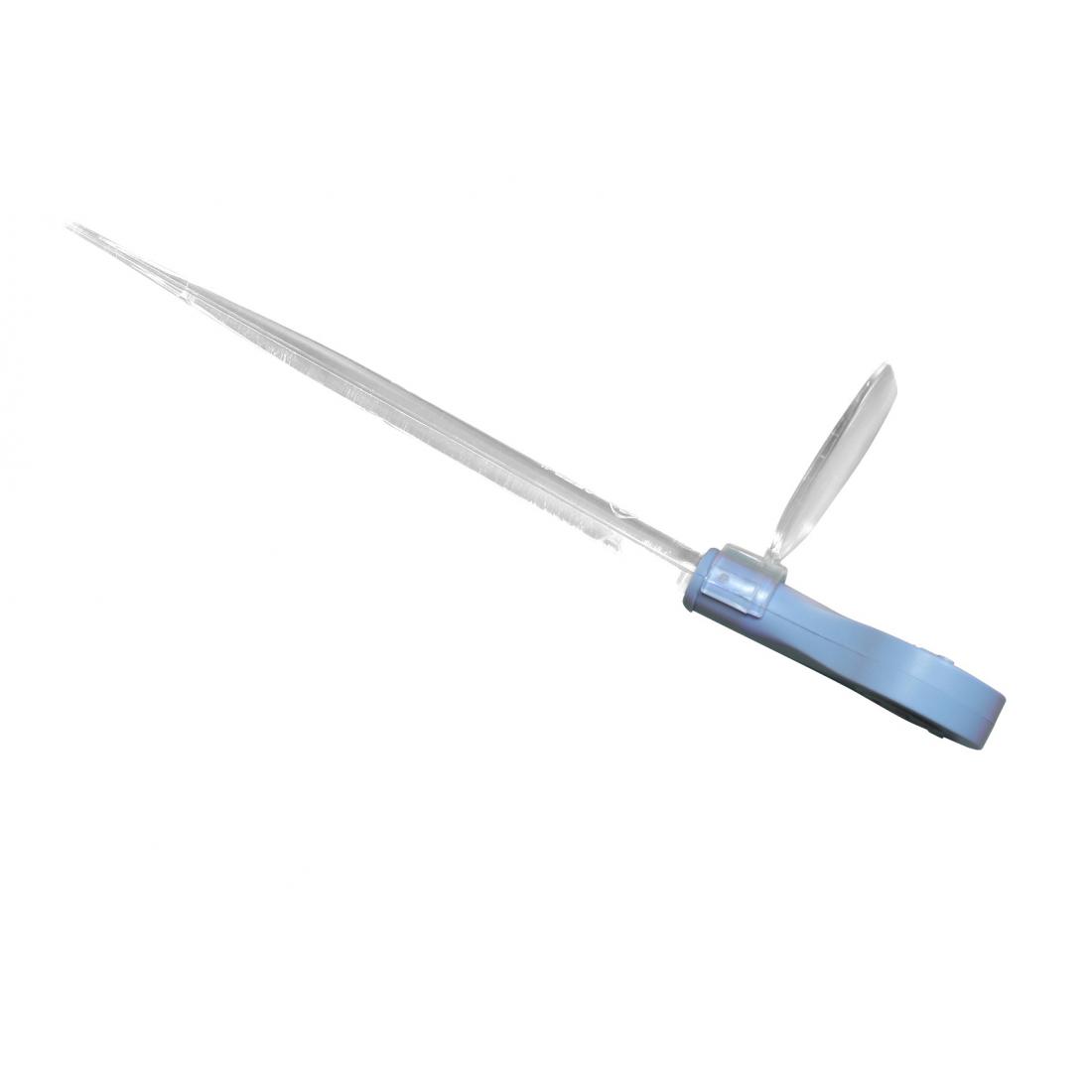 Lighted Ear Curette Variety Pack With 1 Light source and magnifying lens includes all tip styles except CeraPik™
Variety pack of lighted ear curettes. Pack includes 1 Light source and mag lens. All tips styles are included except the CeraPik. Seamlessly remove cerumen and foreign bodies. Should be disposed of after each procedure.
Need professional training on cerumen management? Register for the online course COMPREHENSIVE CERUMEN MANAGEMENT from Pacific Audiology Group. https://pacificaudiologygroup.com/
... reviews ...
... attachments ...
If you don't see something online, call our dedicated professionals at (800) 360-1282 between 8:30 - 5:00 CST.