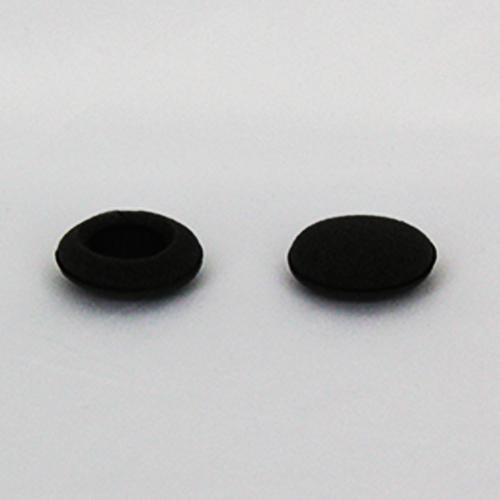 Foam ear cushionsfor Grason-Stadler test mic. Helps reduce noise presence so user can be heard clearly and without interference.
Made from black foam
Compatible with GSI 61
Sold Individually
... reviews ...
... attachments ...
If you don't see something online, call our dedicated professionals at (800) 360-1282 between 8:30 - 5:00 CST.