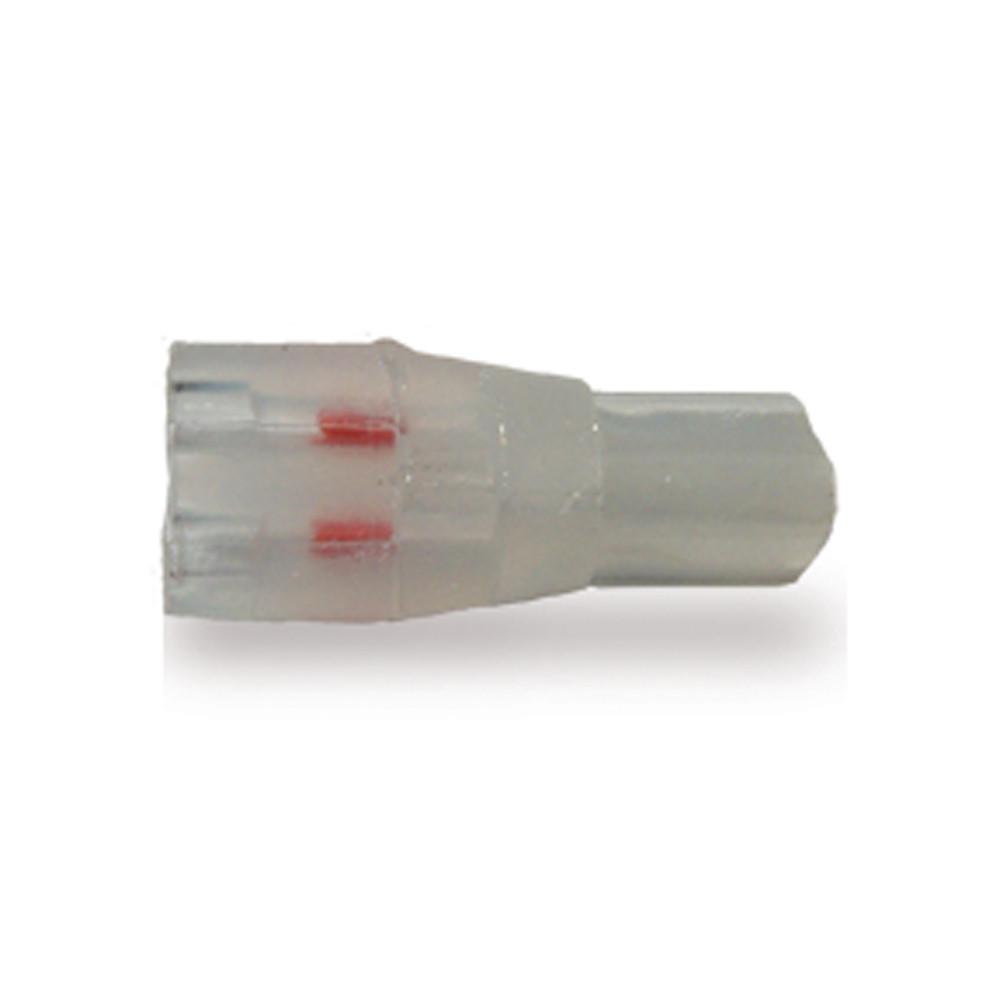 Otodynamics DPC UGD coupler tubes are for UGD probe only. Changing coupler tubes regularly prolongs your probe life.
Otodynamics DPC UGD coupler tubes are for UGD probes only and are disposable. To prolong probe life it is good practice to change the coupler tubes regularly, for example, weekly. Visually check the coupler tube for signs of dirt or contamination before/after each test. The coupler should be replaced immediately if seen to be contaminated. Clean your probe between patients. The cable and probe casing can be cleaned with alcohol based antiseptic wipes. Dry the probe immediately after cleaning, do NOT allow liquids to enter the coupler sound tubes. Any liquid entering the tubes will damage the probe. Always ensure that your local policy for infection control is followed. •For use UGD probes •10 per pack Compatibility: Otodynamics Otocheck ABR, Otodynamics Otocheck DP, Otodynamics Otocheck TE, Otodynamics Otoport Advance, Otodynamics DP Clinical Otodynamics Otoport TE Screener
... reviews ...
... attachments ...
If you don't see something online, call our dedicated professionals at (800) 360-1282 between 8:30 - 5:00 CST.