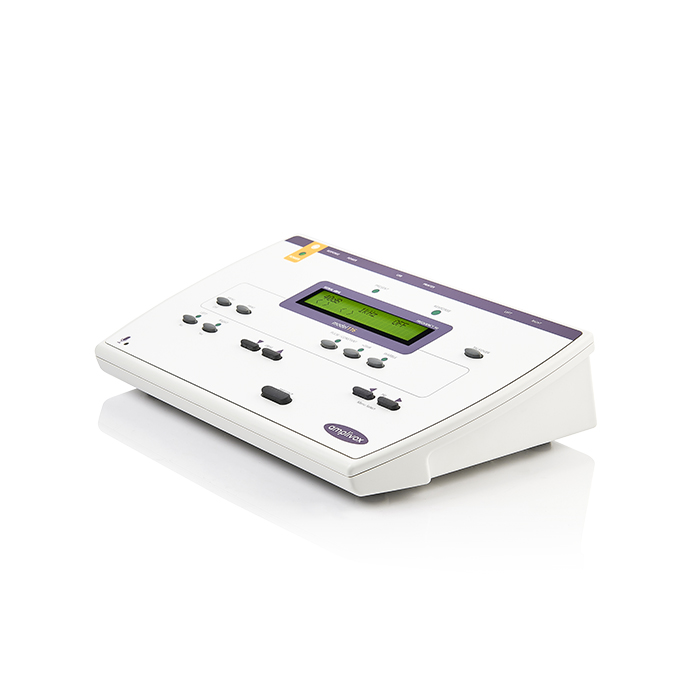 The Model 116 is a cost-effective and easy-to-use screening audiometer for completing hearing tests within schools, primary care, GP surgeries and industry. This manual screening audiometer is the ideal solution for occupational health professionals, providing the simplicity needed to conduct hearing tests in the most challenging environments.
-Compact, lightweight and portable
-Attenuation range: -10 – 100 dBHL
-Automatic threshold saving
-Pure, pulsed and warble tones
-PC Software included
-Intuitive and ergonomic design
-Mains and optional battery power
Description
Videos
What's Included
If you don't see something online, call our dedicated professionals at (800) 360-1282 between 8:30 - 5:00 CST.